Your coach for health and wellness. I'm delighted you're here because it means you've made the decision to take the first step towards changing your way of life and transforming your heart, mind, body, and soul into your best self.
Explore all the wonderful materials I have provided for you on this website at your own pace. When you're ready to get started, I'll be right here.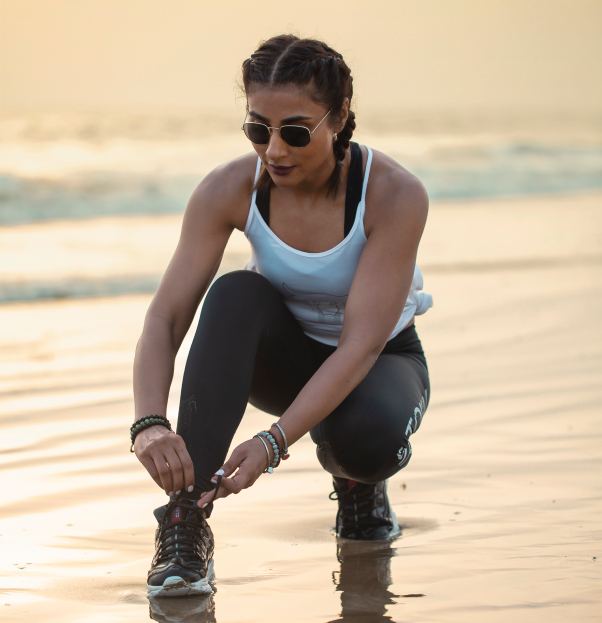 Your Health & Wellness Coach. I'm glad you're here because you've decided to take one step ahead to change your lifestyle and transform your heart, mind, body, and soul to become the best version of yourself.
Take your time and go through all the incredible resources I have for you on this site. I'll be right here when you're ready to talk.
Are you ready to
tranform your life?
A few of our Corporate Clients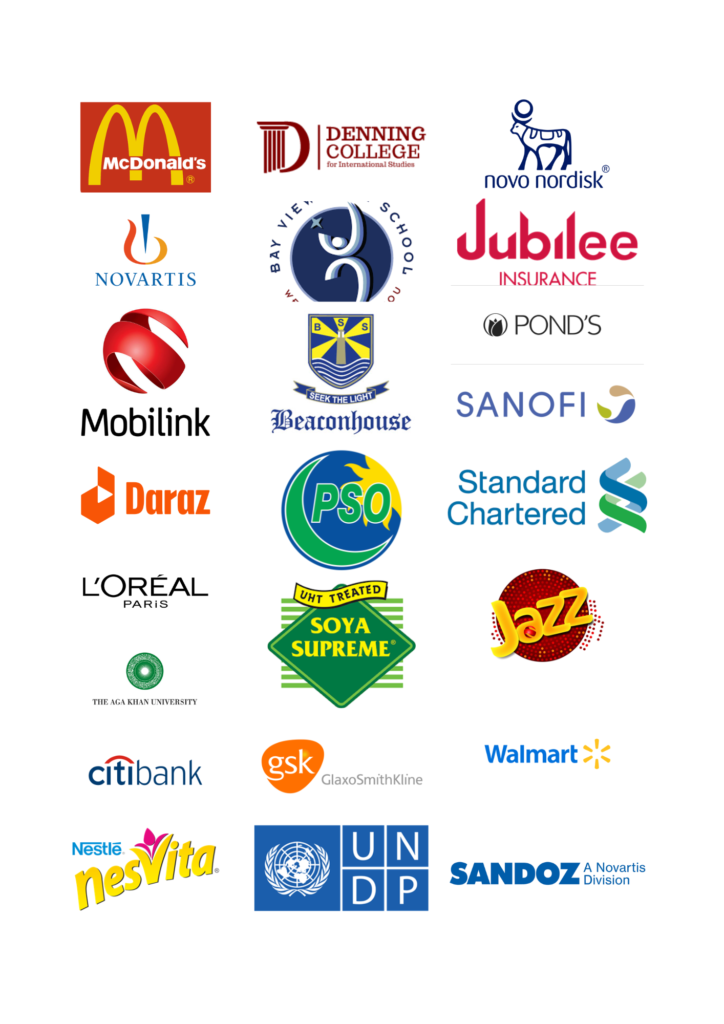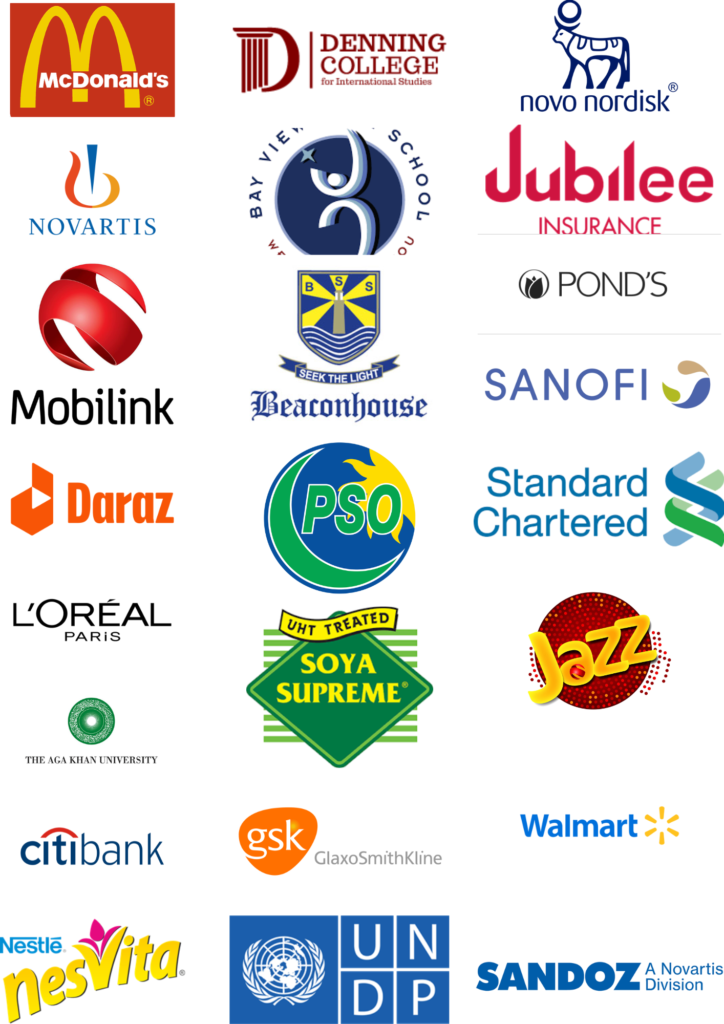 Will You Be The Next Success Story?