mantahaa's most effective weight loss program
Move to strengthen your core and find your balance.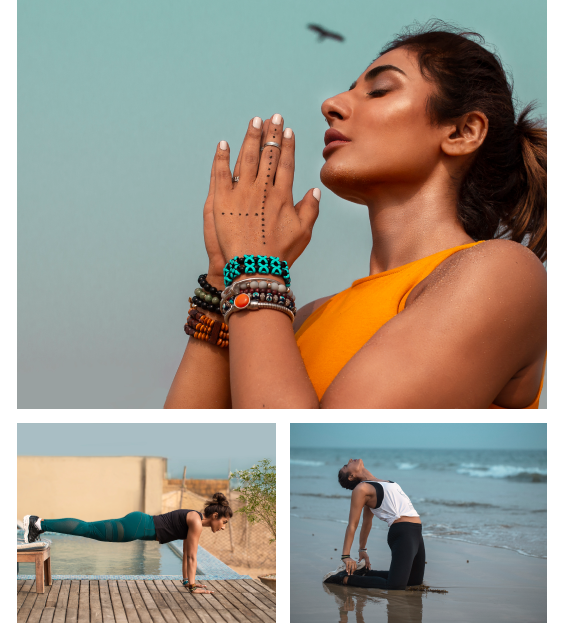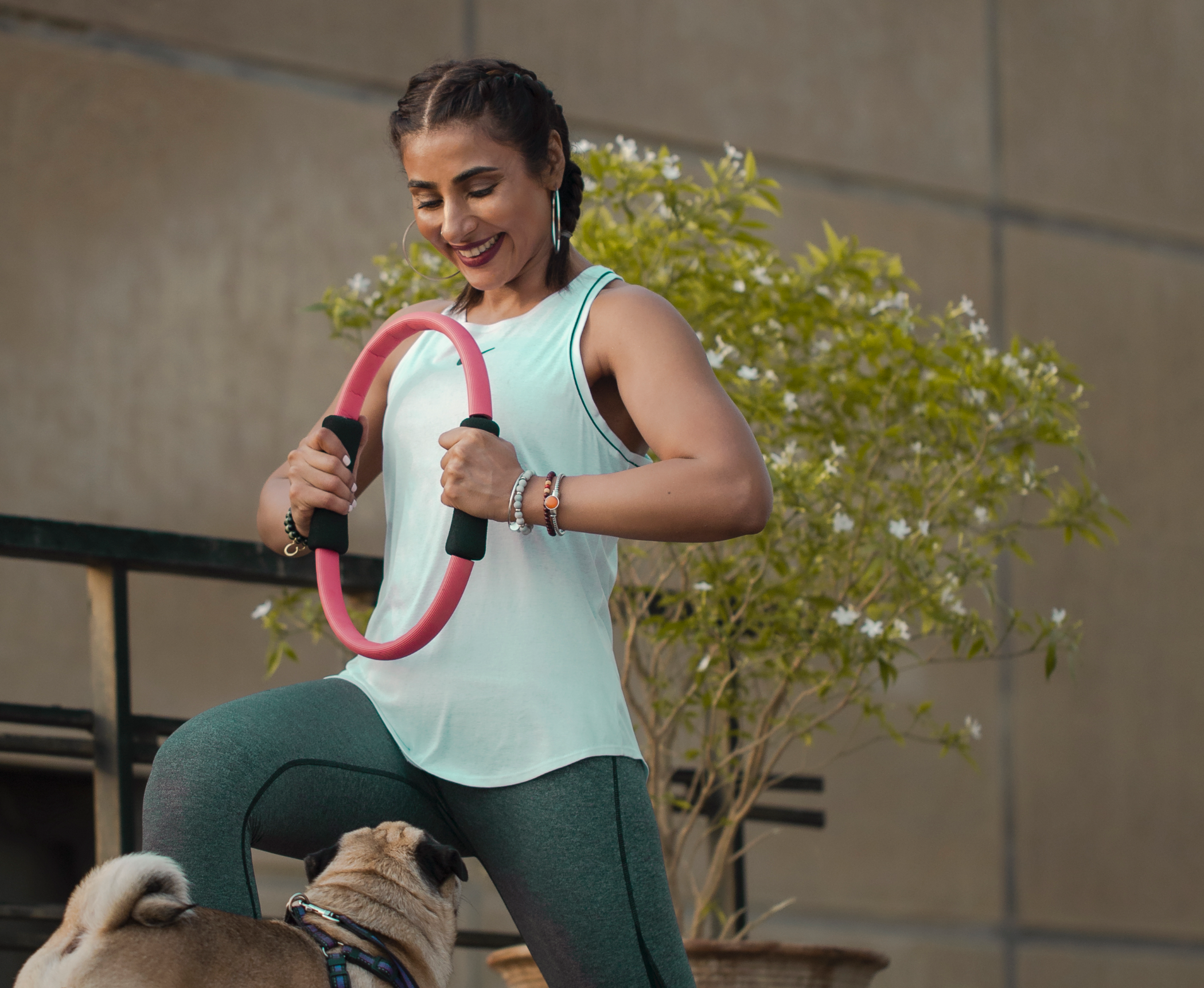 Did you know that fitness and well-being go far beyond eating healthy and moving your body?
You heard that right! Fitness is nourishing your body, satisfying your soul, and empowering your mind. It's finding the balance between nutrition and movement.
Your body is unique and functions in mysterious ways. It needs a sustainable lifestyle you enjoy living every day. Where you can manage stress and feel confident in your skin.
Yes, it's possible! I've helped thousands of men and women like you meet their fitness goals. From losing weight, and keeping it off, to becoming the best version of yourself in the process.
How do I do it? With my 12+ years of revolutionary nutritional methods and micro muscle movements. Adding your effort, grit, and discipline for results you won't regret.
Train with Mantahaa in her studio or from the comfort of your home.
All plans include In-Person training, Group sessions, and Online coaching.
Premium
This plan is for you to transform into the best version of yourself and transition to a healthy lifestyle
A 45-minute meetup/video call with Mantahaa
Figure out your lifestyle goals.
Get 2 bi-monthly customized diet plans
Train with Mantahaa (studio or online)
Monitoring performance
Team support
Personal support by Mantahaa
Mantahaa's weight loss program ''Heal'' is strategically designed to prevent long-term illnesses, achieve your wellness goals, boost confidence and stay youthful longer.
Assessment to understand your body and mind
This is the time when I and my team get to know you better. We look into your medical history, sleeping patterns, and eating habits. Some basic body movements to understand your form, strength, and endurance. An open discussion to discuss any stress or anxiety you feel. This is to help you overcome obstacles that might affect your fitness journey.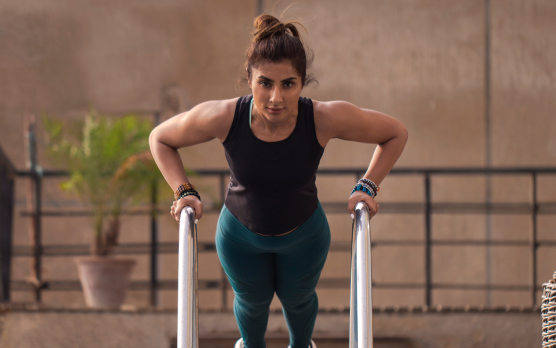 A customized nutrition plan that fits your goals and lifestyle.
You are what you eat! Nutrition is important to build muscle and keep you energized. You'll get diet plans with exquisite recipes to fuel your body and mind to keep cravings away. All meals taste great and are a combination of food groups that keep you full, satisfied, and energized 24/7. You learn what, how, and when to eat for a greater impact.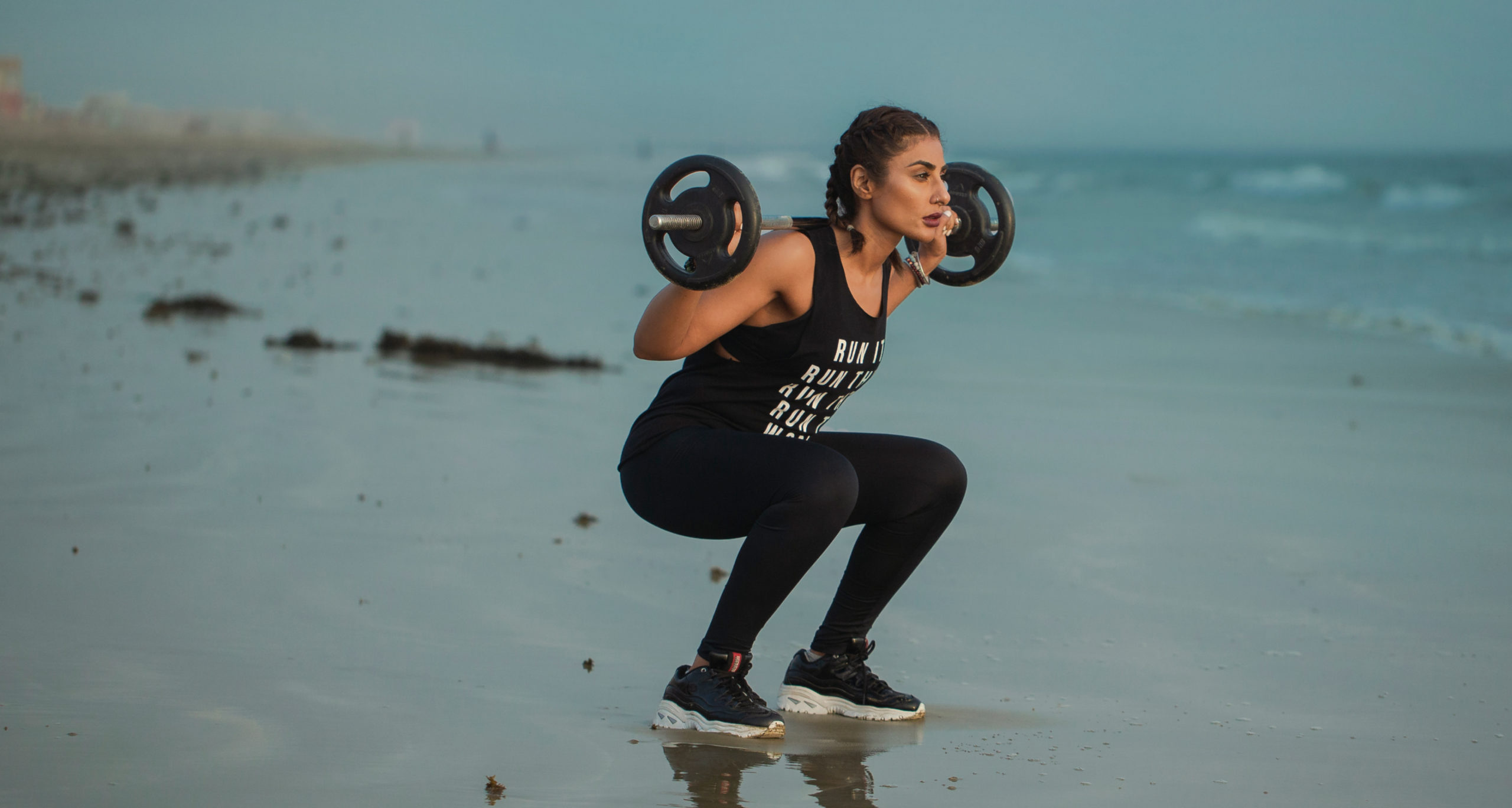 Monitoring progress and unconditional support
With your body moving and on the best nutrition, my team and I track your progress. Micro and macro assessments every fifteen days keep you on track. My team and I provide unconditional support and dont rush your progress. All bodies react and transform at their own pace. Our clients know the amazing feeling when they see the results.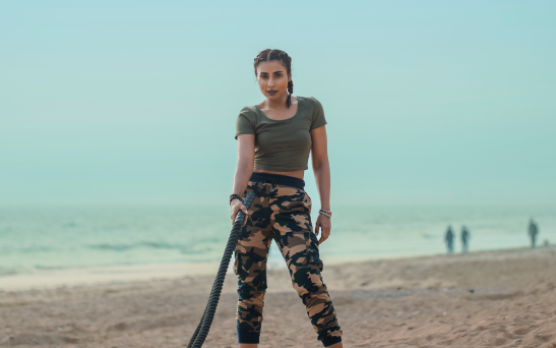 Roadmap to holistic wellness and keeping off weight forever.
Being in the best health and feeling good about it should be the lifestyle and not a short-term approach. You learn the concept of the "Holistic Wellness" approach. A journey to healing your mind, body, and soul.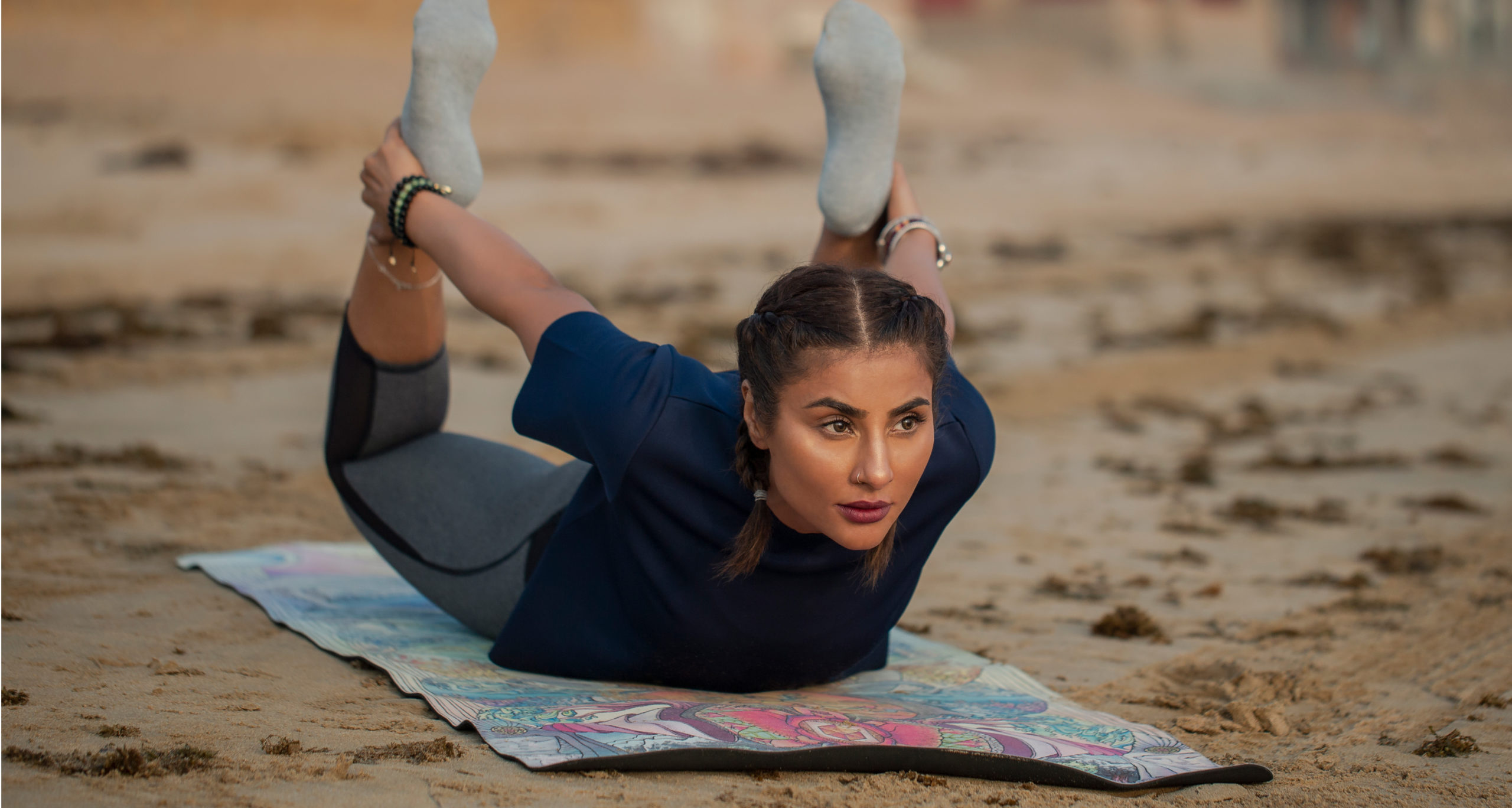 "Amazing classes! My bones don't hurt anymore and I'm losing weight fast."
– Farhana Milwala
"Mantahaa is amazing! I've lost 15kgs in 2 months!
I've trained with other instructors but with Mantahaa my transformation has been phenomenal."
– Faiza Faysal
"Mantahaa's method is energizing and I enjoy the diversity of workouts.
I've discovered my love for Barre, Zumba, and Dancing."
– Onnaisa Abbasi
"I was so desperate to change my lifestyle when I came to Mantahaa. I thought no one could make me work out or lose weight yet alone. But I'm glad she proved me wrong.
I've been eating a lot and losing weight. I love Mantahaa for what she's done for me."
– Client
Everything you need to boost your confidence while achieving your health and fitness goals